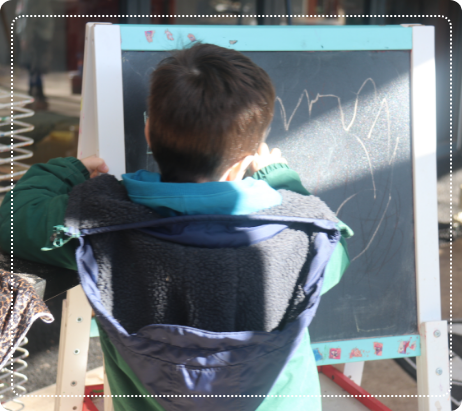 Almost French Kindergarten.
Almost French kindergarten is a full immersion French kindergarten program designed for children aged 3 – 5 years old. The program is delivered entirely in French by three early childhood qualified educators, who hold current working with children checks and first aid training qualifications, this exceeds the child:staff ratio for kindergarten programs, which is 1:11. Almost French follow the guidelines of the VEYLF and the French Curriculum of 'petite et moyenne section of maternelle', and has a zero tolerance for child abuse.
They offer two 2 day programs onsite at BWFCC. Please see information on their programs provided below:
For more details go to www.almostfrench.com
au/kindergarten or call Fanny Phillips
on 0414 456 062.