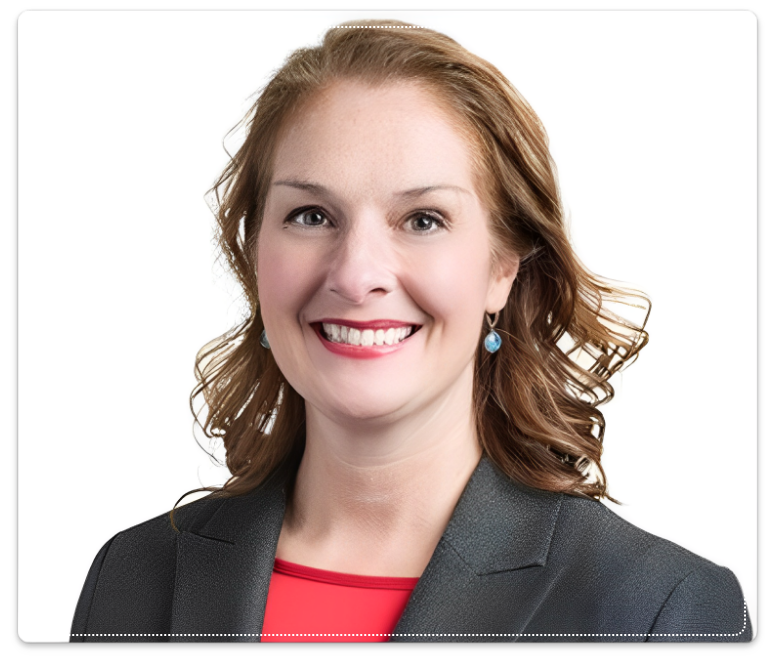 Bernadene Voss has been the Council representative on the board of Bubup Womindjeka since it's inception and had a key role in the design of the building and the governance set up of the centre. Bernadene remains on the board as an ordinary member since retiring from Council in October 2020.
Bernadene Voss was elected to the City of Port Phillip Council in 2012 and appointed Mayor of Port Phillip in 2015 and has been Mayor 4 times. In these roles she has focused on understanding the needs of the community and working towards building better infrastructure, networks and improving services so that all can thrive in this inner urban environment. A major achievement has been the opening in 2018 of the new Ferrars Street School, catering to rapidly growing demand for primary and secondary schools in the municipality.
Prior to this she was the founder and executive director of a successful Loyalty Marketing and IT Company in Australia and USA. Growing the business from a start-up to raising venture capital and selling the entity to a NASDAQ listed company in 2007 has led to a thorough understanding of business at many stages of their life cycle.
Bernadene Voss is married with three children. She has lived in Port Melbourne for almost 20 years. Locally, she is busy being an active participant in activities, committees and non-executive positions on company boards around the City of Port Phillip.
Bernadene Voss has an undergraduate Arts Degree from University of Monash and a Masters of Arts in Virtual Communications from RMIT, along with other qualifications in direct marketing, AICD, IT and governance. Bernadene has strong interest in schools, networking, education, health, sport, creative arts, local history and the urban environment. If she is at home she is spending time with her family, friends and her dogs.
Bernadene Voss is a member of the Risk Committee and is the Bubup Womindjeka Company Secretary.
Our Educational Leadership Team offer our educators a mentoring and guidance to support their professional knowledge and skills and to ensure the highest quality education and care environments
.
Kellie Connor
Executive Officer
.
Sam Aloi-Carlus
Enrolment Officer
.
Michelle Wilson
Director of Education
.
Avinash Ramudu
Business Manager
.
May Kanjanathamrongkul
HR Coordinator
.
Amanda Chong
Inclusion Support Officer
.
Jessica Fielder
Administration Officer
.
Jemma Stockwell
Administration Officer