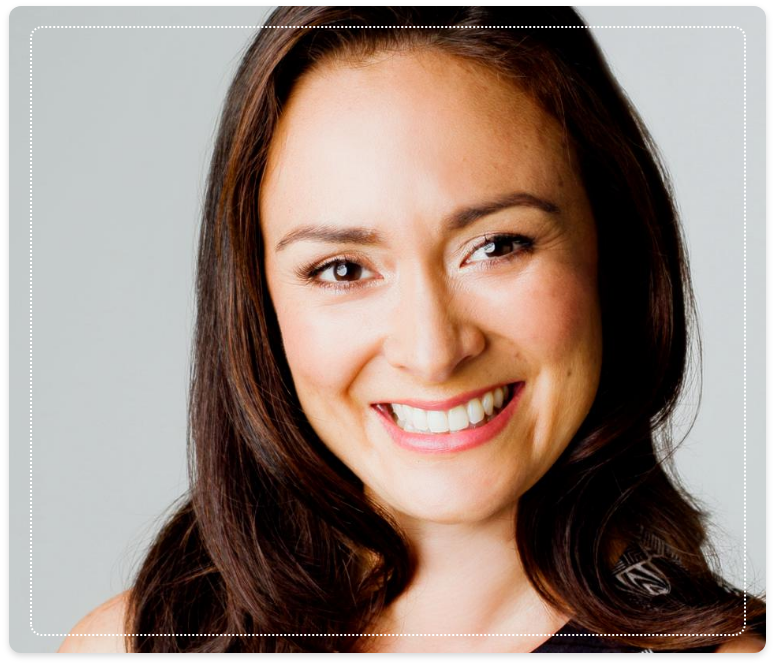 Board Secretary and Risk Committee
Malaya is a highly skilled IT professional with over 20 years' tenure in the Energy and Technology sector. Her extensive experience in IT includes implementations in ANZ, Asia, Europe, and Scandinavian markets. Malaya brings industry specialisation, global perspective, and technology expertise into highly successful business relationships where she is widely regarded as thought leader and trusted advisor.
Her areas of specialty include Strategy & Architecture, Mobility, and Digital Transformation.
From a young age, Malaya has lived in various countries as part of her family's work with Non-Government Organisations (NGOs) and humanitarian charities. This has instilled in Malaya a deep commitment for community development and social impact particularly in children's services.
Malaya is passionate about the use of technology in enabling organisations to better serve the communities they operate within.
Malaya and her husband Hamish are proud Port Melbourne locals and are parents to Allegra and Matteo, both of whom attended and completed the Early Years and Kindergarten Programs at Bubup Womindjeka. Malaya joined the Board in 2019 and sits on the Risk Committee.
Our Educational Leadership Team offer our educators a mentoring and guidance to support their professional knowledge and skills and to ensure the highest quality education and care environments
.
Kellie Connor
Executive Officer
.
Sam Aloi-Carlus
Enrolment Officer
.
Michelle Wilson
Director of Education
.
Avinash Ramudu
Business Manager
.
May Kanjanathamrongkul
HR Coordinator
.
Amanda Chong
Inclusion Support Officer
.
Jessica Fielder
Administration Officer
.
Jemma Stockwell
Administration Officer