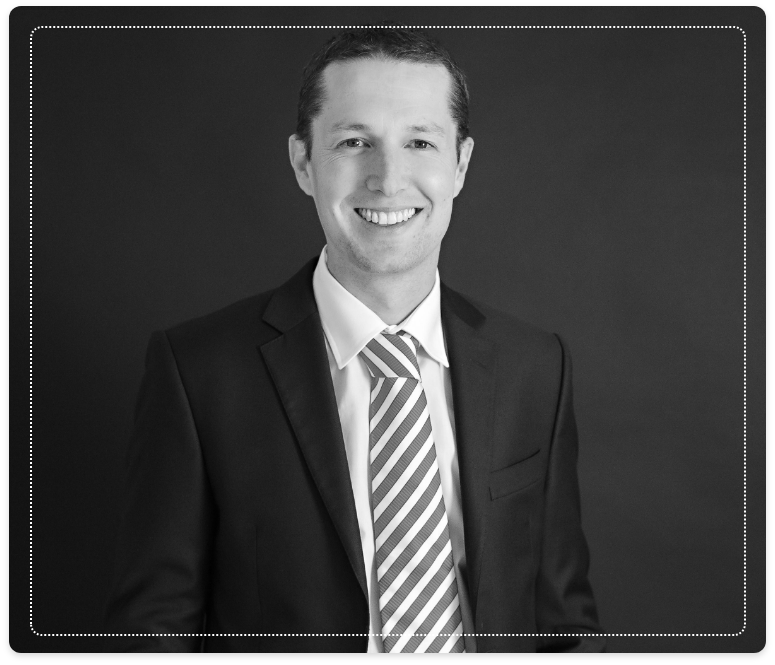 Tim has over fifteen years experience in the energy industry with significant experience covering hydrocarbon supply-chains, operations of distribution and logistics activities, energy sales and major project and business development. Tim brings his first-hand experience and expertise in identifying, mitigating and managing risk to the Bubup organisation to ensure that the organisation meets its strategic and operational objectives. Tim holds a Bachelor of Information Systems and a Bachelor of Business from Swinburne University of Technology and is a member of the Australian Institute of Company Directors.
Tim lives locally in Port Melbourne with his young family and his association with the centre started in 2017 when his children commenced Early Years and Kindergarten Programs at Bubup Womindjeka. Tim joined the Board in April 2019 and was appointed, and continues to be, the convenor of the Risk Committee. Tim is a passionate supporter of early years education to ensure that all children and families are supported throughout the early years
Our Educational Leadership Team offer our educators a mentoring and guidance to support their professional knowledge and skills and to ensure the highest quality education and care environments
.
Kellie Connor
Executive Officer
.
Sam Aloi-Carlus
Enrolment Officer
.
Michelle Wilson
Director of Education
.
Avinash Ramudu
Business Manager
.
May Kanjanathamrongkul
HR Coordinator
.
Amanda Chong
Inclusion Support Officer
.
Jessica Fielder
Administration Officer
.
Jemma Stockwell
Administration Officer