About Bubup Womindjeka Family and Children's Centre
Bubup Womindjeka Family and Children's Centre is a community run, not-for-profit organisation providing integrated early learning and care services to the community.
Bubup Womindjeka means 'Welcome Children' in the language of the Boon Wurrung People of the Yalukut Weelam, the traditional custodians of the land.
Bubup Womindjeka Family and Children's Centre is committed to promoting a safe, equitable environment that supports a sense of belonging and respect. We advocate for the rights and participation of each child, throughout our organisation we embed the Child Safe Standards.
Our Vision, Values and Strategic Plan
The Board is responsible for providing leadership and strategy to the organisation ensuring the current and future direction is consistent with the organisation's aims and the interests and needs of the services stakeholders. The Board is made up of family and community members who bring key skills, expertise, and guidance in the management of the service. The Board members are part of individual sub-committees based on their particular area of expertise and interest, including; Leadership Liaison, Consultative Committee, Integration, Finance Committee, People and Culture Committee, Risk Committee, Governance and Appointments Committee.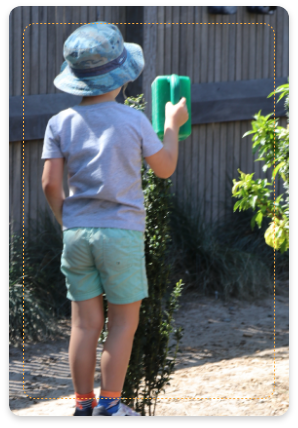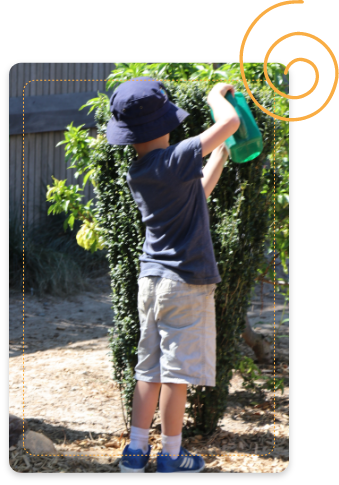 We enjoy the use of our purpose built facility which is provided by City of Port Phillip Council.
Bubup Womindjeka Family and Children's Centre acknowledge the traditional custodians of this land, the Yalukut Weellam clan of the Boon Wurrung people and pay our respects to their elders of past, present and future.
Our Educational Leadership Team offer our educators a mentoring and guidance to support their professional knowledge and skills and to ensure the highest quality education and care environments
.
Kellie Connor
Executive Officer
.
Sam Aloi-Carlus
Enrolment Officer
.
Michelle Wilson
Director of Education
.
Avinash Ramudu
Business Manager
.
May Kanjanathamrongkul
HR Coordinator
.
Amanda Chong
Inclusion Support Officer
.
Jessica Fielder
Administration Officer
.
Jemma Stockwell
Administration Officer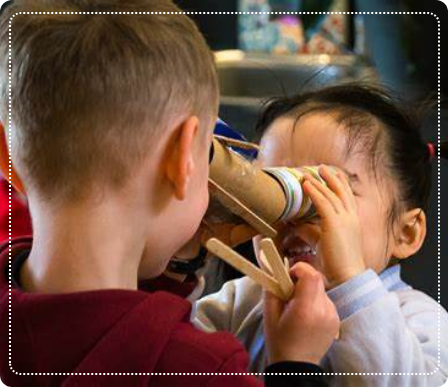 Our onsite partnership services include:
Our Strategic Plan 2021-2023
Provide an excellent care and education service:
Supporting the whole family through the provision of integrated services:
Championing sustainability practices
Setting the benchmark for sustainability in EYC centres:
Review and Develop our Services
Determine the optimal use of BWFCC's resources in meeting current and future needs:
Maintain high performance
Be a high performing, innovative and forward looking organisation: