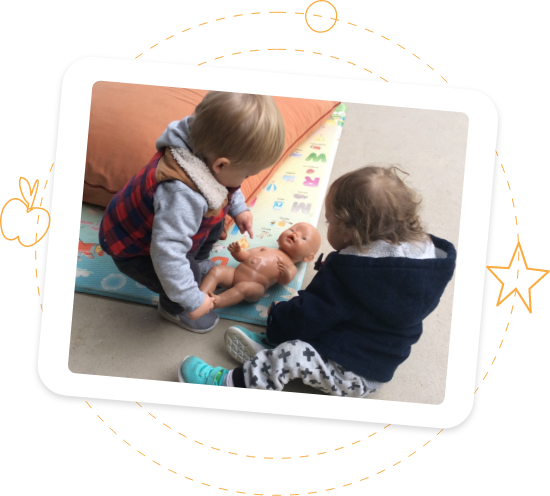 Playgroup is here to help families to have fun, relax and build friendships that last beyond playgroup. Our playgroups are open to all families and we value diversity, accessibility, and inclusion.
Playgroup gives families a space and time to focus on playing and spending time with their child alongside other families. They bring young children, parents, families, and communities together to learn and develop through informal play activities and social interaction. Playgroups at Bubup are self-facilitated in our purpose-built space with access to our playgroup yard.
At playgroup, you get to meet other local families and ease the isolation that can come with caring for young children. You can also find out more about the local community health and support services. It allows families to enjoy this precious time with their children while they develop and grow. It also provides reprieve from the daily grind—you can have a cup of tea and unwind while your children play in a safe space.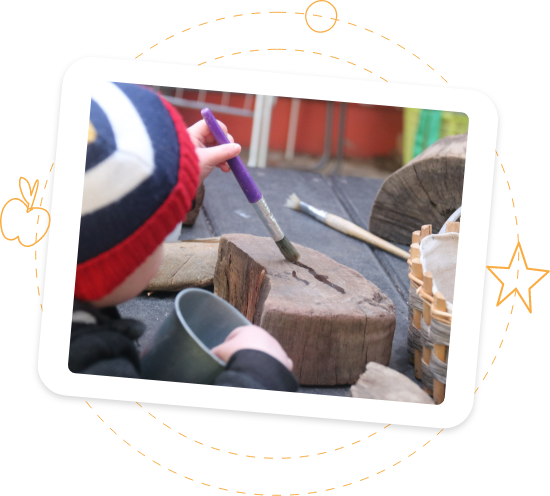 BWFCC Playgroup Timetable 2023
If you would like to join one of our established groups or create your own group in a vacant timeslot, please contact our team on (03) 96768400 or info@bwfcc.org.au