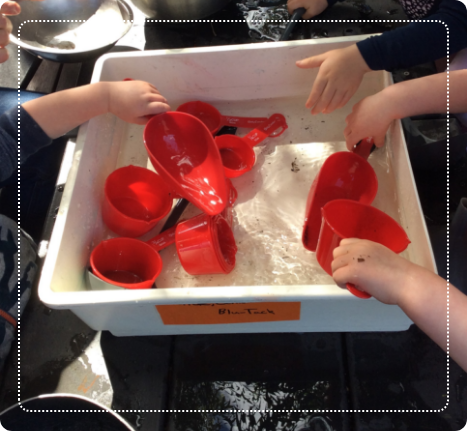 Governance and Service Committees
The Board is responsible for providing leadership and strategy to the organisation ensuring the current and future direction is consistent with the organisation's aims and the interests and needs of the services stakeholders. The Board is made up of family and community members who bring key skills, expertise, and guidance in the management of the service. The Board members are part of individual sub-committees based on their particular area of expertise and interest, including; Leadership Liaison, Consultative Committee, Integration, Finance Committee, People and Culture Committee, Risk Committee, Governance and appointments Committee.
The Parent Consultative Committee is comprised of families and users of the different services BWFCC provides and is convened by a member of the BWFCC Board of Governance. The committee is designed to facilitate communication between families and users of BWFCC's services, and the BWFCC Board of Governance. This allows the Board to work with the Centre Leadership Team to continuously improve the services offered. The Committee meets on a monthly basis. If you would like to provide feedback through the committee, please reach out to your Room Rep or the Convenor of the committee
Integration Working Party
Our integrated service model is supported by an active Integrated Working Party (IWP) team who meet quarterly to plan for the future of our integration, championing inclusion and access for families. The IWP is made up of a representative of each service provided at the centre, including; the Board of Governance, Executive Officer, Director of Education, Kindergarten Program Coordinator, Playgroups, MCH, Parent Consultative Committee, Star Community Health and City of Port Phillip Council.