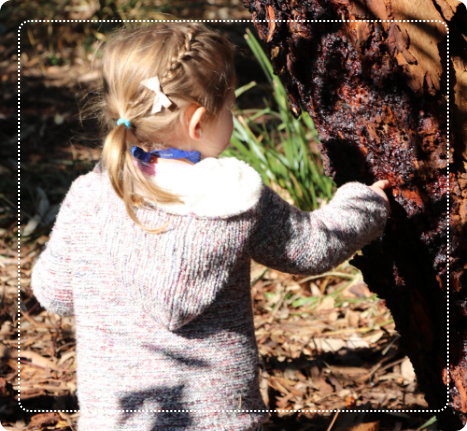 Board of Governance Membership
The Board of Governance is always looking for committed volunteers to share knowledge, skills and experience as the Board continues its insight, oversight and foresight of Bubup Womindjeka's governance and operations. Vacancies will be advertised here once available but applications are welcome throughout the year.
To find out more about BWFCC, joining the Board and board responsibilities and duties please contact Gilda Howard on the Governance and Appointments Committee.