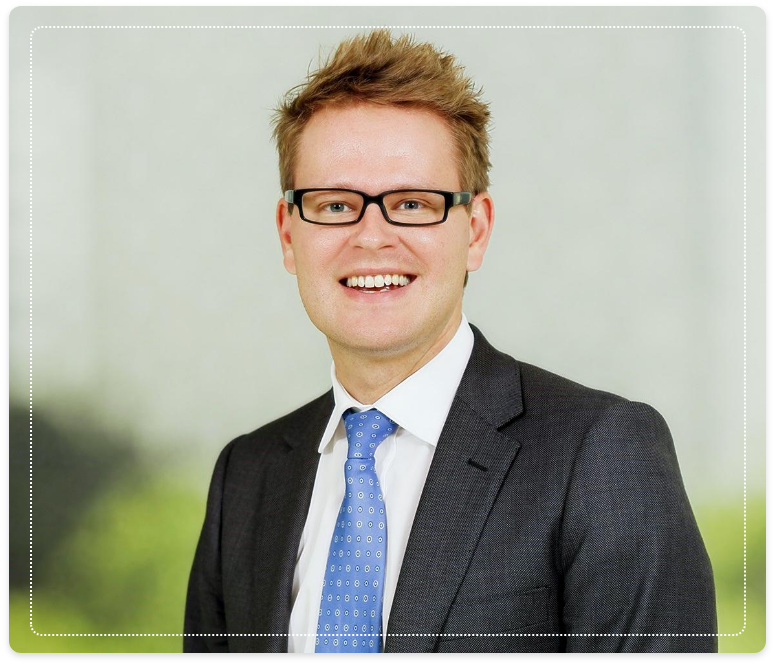 Alex is a Director in the Deloitte Assurance & Advisory Practice and has over 17 years' experience providing professional services to pre-eminent financial services and non-financial services clients both in Australia and globally. His focus is on governance and conduct, external and internal audit, finance and commercial decision-making and risk and regulatory issues. Alex is an appointed Chair of the Interchange Group, Advisory Board Member at RMIT University School of Economics, Finance and Marketing, a Victorian Regional Councillor for the Financial Services Institute of Australasia (FINSIA) and Non-Executive Director & Treasurer at Bubup Womindjeka Family Childcare Centre (BWFCC).
As the Treasurer at BWFCC Alex utilises his experience in finance, auditing, accounting, treasury and management.  Alex holds a Graduate of Australian Institute of Company Directors (GAICD), Masters of Applied Finance (M App Fin), Graduate Institute of Chartered Accountants Australia (ICAA), Bachelor of Business (Accounting), RMIT and is a Fellow of FINSIA (F Fin) as part of his role at BWFCC.
Alex and his wife Leo live locally in Melbourne and are parents of their 4 year old daughter Violette and 2 year old son Theodore who have attended BWFCC since 2022. Alex, Leo, Violette and Theodore have attended Bubup Womindjeka's onsite maternal health nurse since Violette's birth. Alex joined the Board in 2019 and is the Chair of the Finance and Audit Committee. Alex's core focus is on leading the continued strong financial management of BWFCC, working closely with Kellie Connor (BWFCC Executive officer) and Avinash Ramudu (Business Manager), to allow the centre to invest into its strategic areas of focus whilst maintaining disciplined financial processes and a strong balance sheet for the future of the children's education.
Our Educational Leadership Team offer our educators a mentoring and guidance to support their professional knowledge and skills and to ensure the highest quality education and care environments
.
Kellie Connor
Executive Officer
.
Sam Aloi-Carlus
Enrolment Officer
.
Michelle Wilson
Director of Education
.
Avinash Ramudu
Business Manager
.
May Kanjanathamrongkul
HR Coordinator
.
Amanda Chong
Inclusion Support Officer
.
Jessica Fielder
Administration Officer
.
Jemma Stockwell
Administration Officer