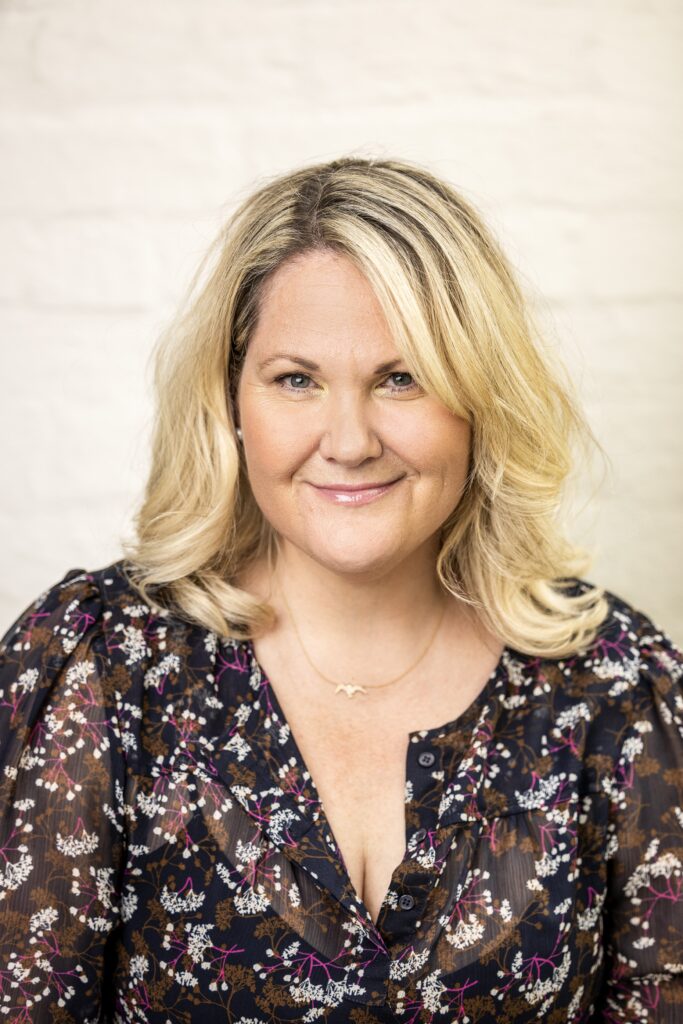 With over 25 years of business and entrepreneurship experience worldwide, Katrina has setup many successful innovative media/fashion businesses around the world.
Currently, Katrina is the CEO of the ISS Institute. As part of this role she is responsible for all financial management, administration, business development, board governance, fundraising, setting budgets and strategic objectives, as well as developing and managing relationships with both internal and external stakeholders.
In addition to that, Katrina has a PhD in media and communication. Katrina lives in Port Melbourne with her husband, daughter Allegra, and toy poodle Pippy
Our Educational Leadership Team offer our educators a mentoring and guidance to support their professional knowledge and skills and to ensure the highest quality education and care environments
.
Kellie Connor
Executive Officer
.
Sam Aloi-Carlus
Enrolment Officer
.
Michelle Wilson
Director of Education
.
Avinash Ramudu
Business Manager
.
May Kanjanathamrongkul
HR Coordinator
.
Amanda Chong
Inclusion Support Officer
.
Jessica Fielder
Administration Officer
.
Jemma Stockwell
Administration Officer